Services
Tri-County Roofing is driven by performance, integrity, quality and service. Tri-County Roofing is a leader in the roofing industry because of all of this. Our performance surpasses any roof experience you have ever had. From the customer service, to the install and to the clean up, you will be nothing but impressed all the way.
Our integrity is just as strong as the shingles we use. Remember, we are locally owned and live right here in town with you. Tri-County Roofing honours the national tradition of neighbours helping neighbours each and every day.
When it comes to quality and service, it is Tri-County Roofing that sets the standard in the roofing industry. The other companies are just trying to keep up.
Like the pioneers who built our great country, we stand behind our craftsmanship, providing superior protection with an added value of love.
Tri-County Roofing gives you a 10 year warranty on all work performed on your home with an enhanced wind warranty from the shingle manufacturers.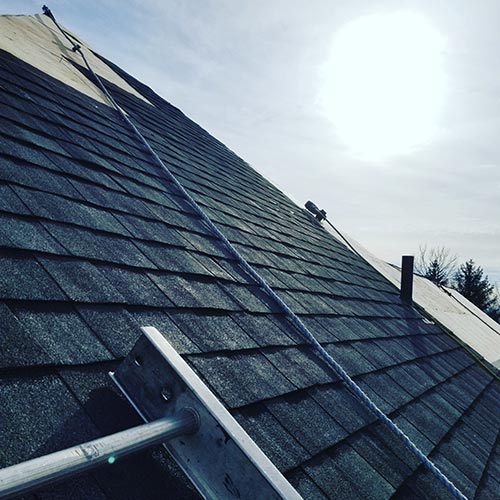 Most economical way to protect your home. When you need something quick and fast to maintain your home immediately, call our team today to get your free shingle quote.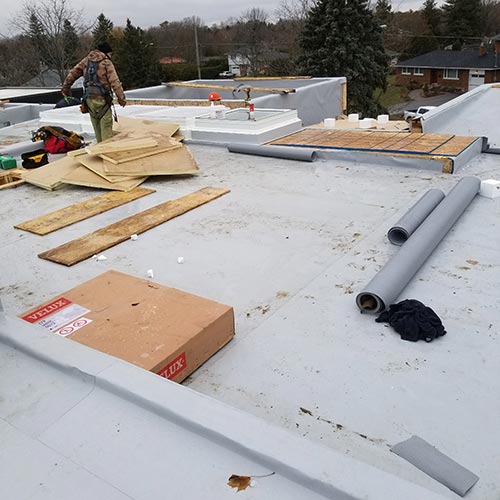 Are you the proud owner of a flat roof? Always had problems with it? You're not the only one. Give us a call today and we will finish that flat roof for you once and for all.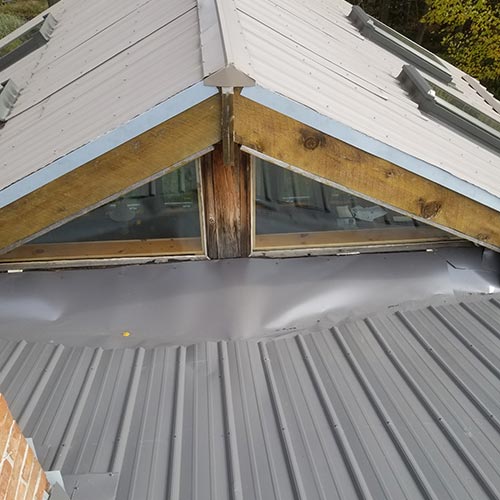 Are you in the last house you will ever purchase? Let's finish it! Eliminate any future roofing problems with one of our steel roofs.