Choose dependable roofing contractor in South West Nova Scotia
Serving Digby County, Nova Scotia
At Tri-County Roofing, we provide full-service new roof installation and re-roofing to homeowners and building owners throughout Digby County, Nova Scotia. We combine the latest technology, highest quality materials, and most advanced techniques with years of industry-leading, client-recommended service.
Tri-County Roofing will provide you with a FREE, no obligation estimate. We are committed to providing only the highest quality products and service to protect one of your biggest investments.
Get a free estimate
Protect your investment and secure peace of mind.
Contact Us
10 Year Warranty on Workmanship

SERVICES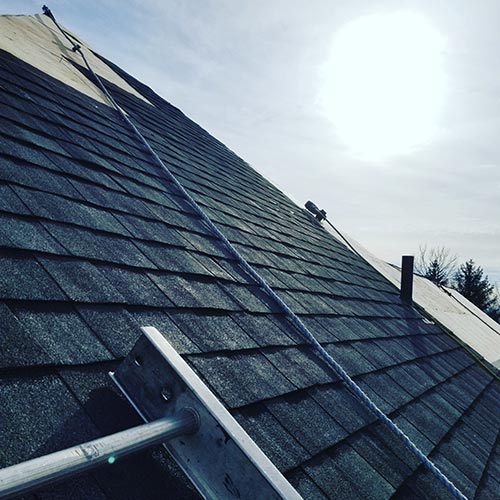 Most economical way to protect your home. When you need something quick and fast to maintain your home immediately, call our team today to get your free shingle quote.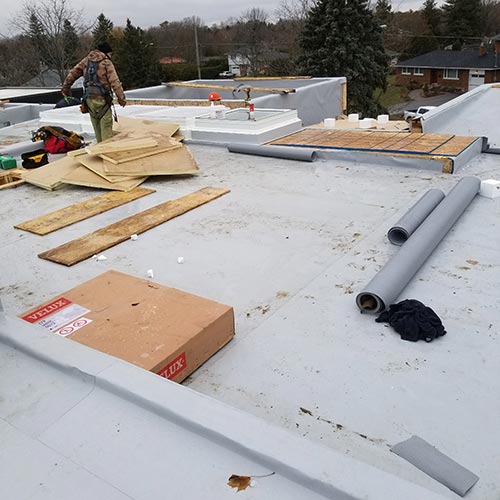 Are you the proud owner of a flat roof? Always had problems with it? You're not the only one. Give us a call today and we will finish that flat roof for you once and for all.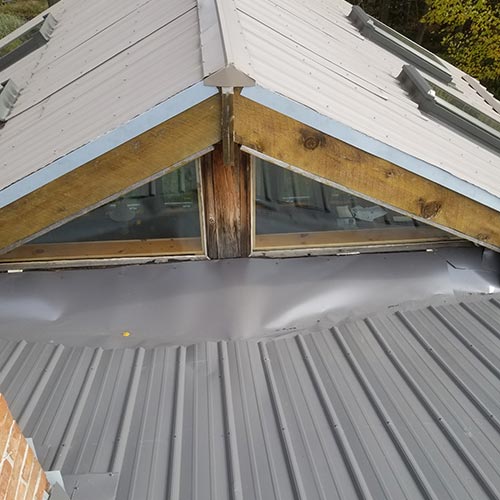 Are you in the last house you will ever purchase? Let's finish it! Eliminate any future roofing problems with one of our steel roofs.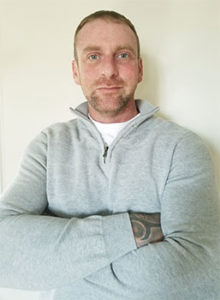 About Tri-County Roofing
The owner of Tri-County Roofing, Brian Boudreau, gained all of his experience from owning and operating his own successful roofing business in southern Ontario. Now, after working on multi-million dollar homes and complicated commercial flat roofs, he plans on bringing the same great service along with his expertise to the Atlantic coast.
Tri-County Roofing is hiring!
Offering full-time employment
Click here to apply
For more information concerning the positions available, don't hesitate to contact us at 902-308-7663.
Helping Keep the Atlantic Coast Dry